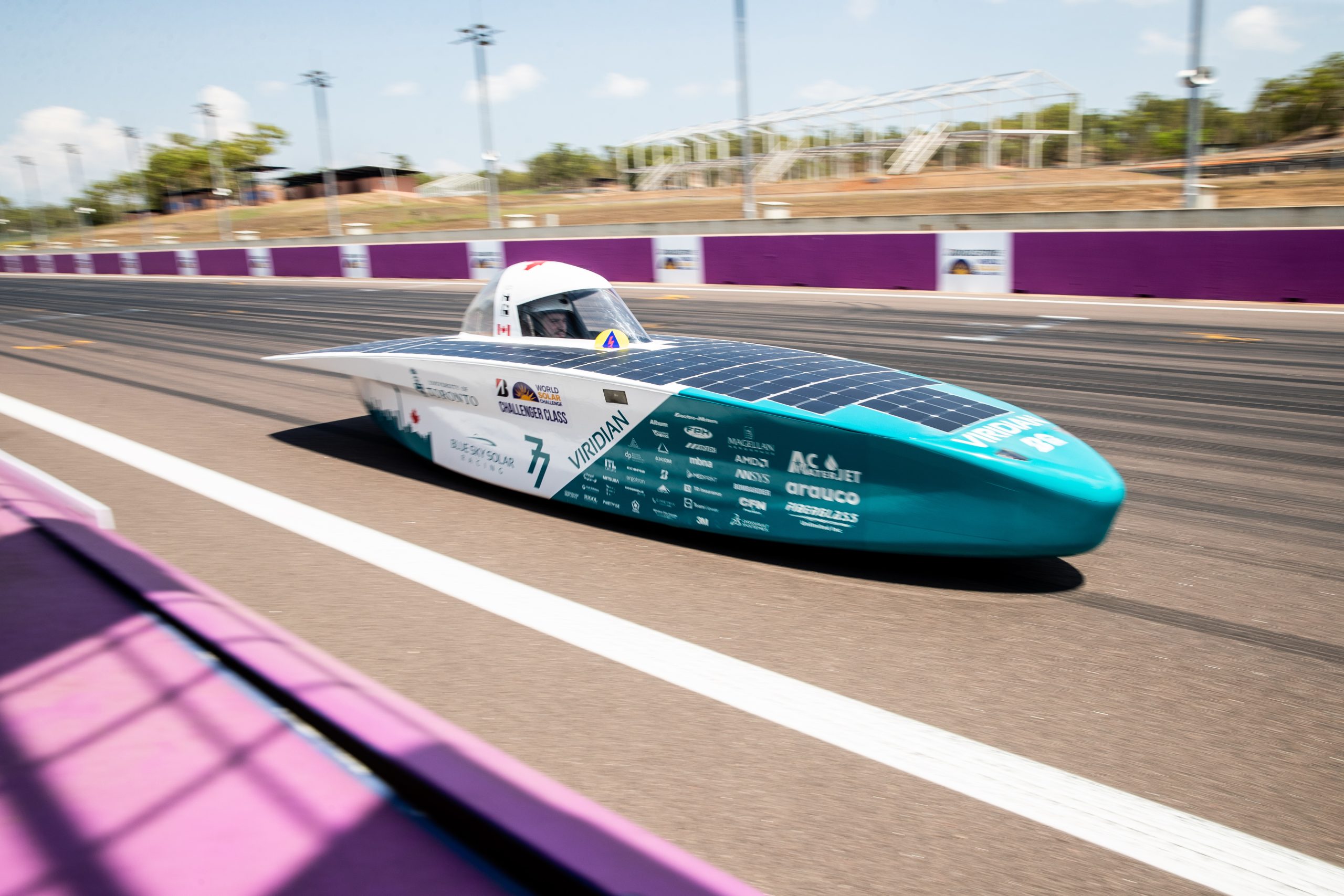 Launch, Grow or Sustain an Initiative
The Institutional Strategic Initiatives portfolio coordinates university-wide resources to increase the University's capacity to initiate, grow, and sustain strategic research initiatives.
New Initiatives
Investigator-initiated proposals for new initiatives must be championed by multiple divisions before being considered for Institutional Strategic Initiatives funding. Faculty interested in launching an initiative or supporting an existing initiative should connect with the academic leadership team in their division's research office, such as the Vice Principal or Vice/Associate Dean Research.
Proposed initiatives must meet the following key criteria:
1. Addresses a significant challenge that requires an interdisciplinary approach
2. Matching funds secured from three or more Academic Divisions
3. Path to sustainability demonstrated by the clear opportunity for external funding
Application documents for initiatives are available here (UTORauth required).