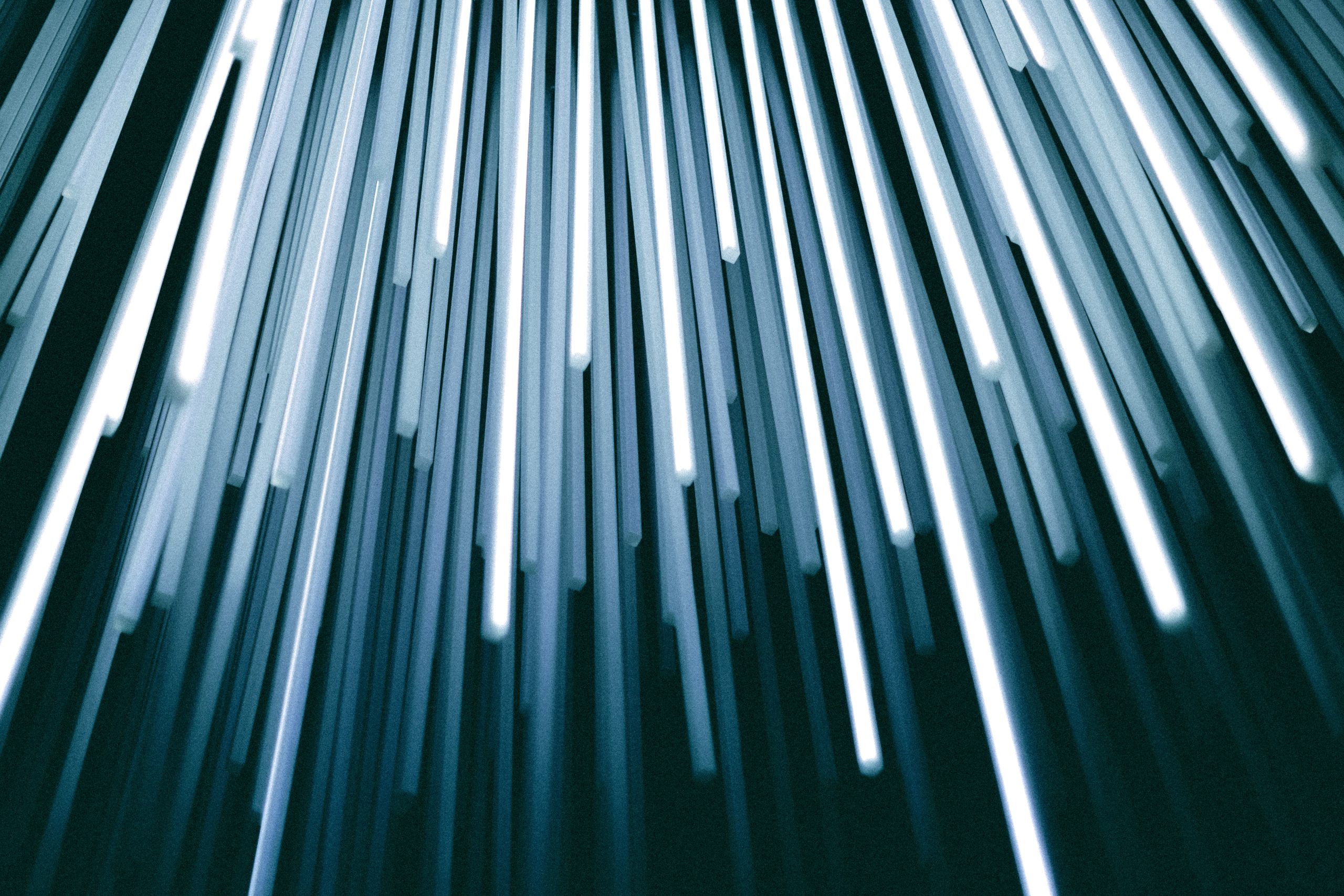 ISI Team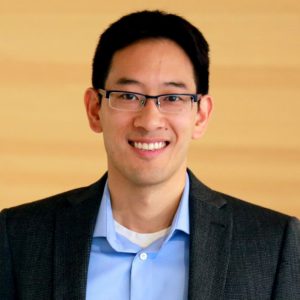 Timothy Chan
Associate Vice-President and Vice-Provost, Strategic Initiatives
Timothy Chan serves as the Associate Vice-President and Vice-Provost, Strategic Initiatives leading the identification, assessment, prioritization and support of strategic, cross-divisional, excellence driven, institutional initiatives. He works with the Vice-Presidential and Provostial portfolios and academic divisions to coordinate on resources from external agencies and organizations.
Chan is the Canada Research Chair in Novel Optimization and Analytics in Health, and Professor in the Department of Mechanical and Industrial Engineering. He is an affiliate of the Vector Institute, University Health Network, and Unity Health Toronto. He has served as the Director of the Centre for Analytics and AI Engineering, the Director of the Centre for Healthcare Engineering. and the Associate Director, Research and Thematic Programming of the Data Sciences Institute. Professor Chan's research focuses on the development of novel optimization methods and their application to solve complex decision-making problems in healthcare, medicine, sustainability, and sports. He received his BSc in Applied Mathematics from the University of British Columbia, and his PhD in Operations Research from the Massachusetts Institute of Technology.
Prior to joining the University of Toronto, Professor Chan was an Associate at McKinsey & Company, where he advised companies in the fields of medical device technology, travel and hospitality, telecommunications, and energy on issues of strategy, organization, technology, and operations.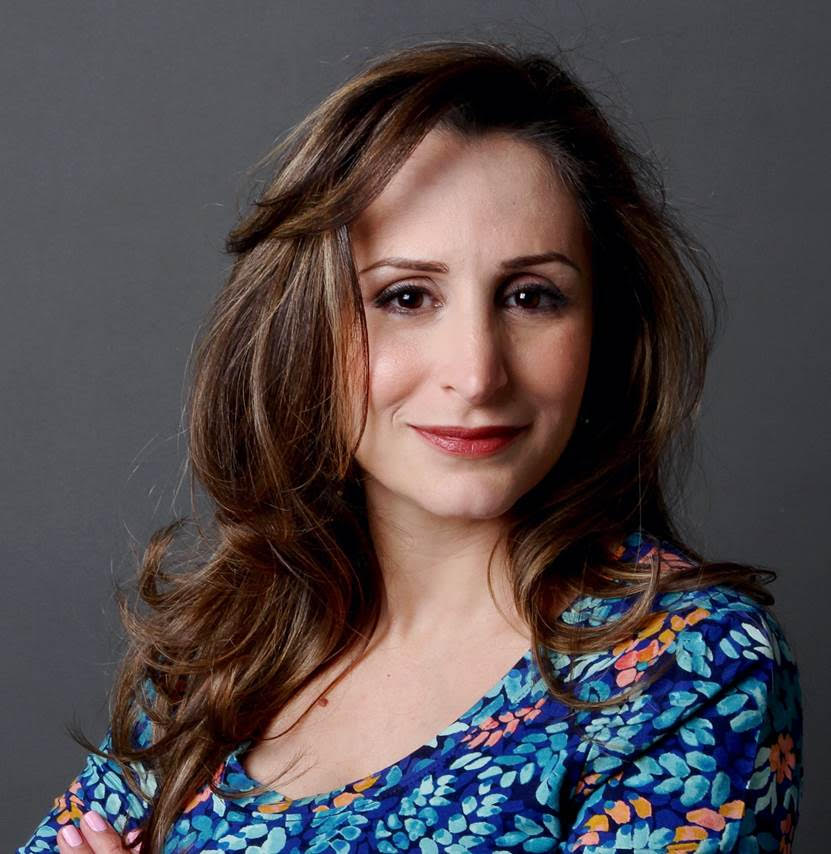 Arij Al Chawaf
Executive Director, Strategic Initiatives
Arij provides leadership and guidance during the development and scaling of high priority strategic initiatives, develops partnerships with industry, public sector research institutes and innovation and commercialization government agencies, and establishes and directs the administrative and organizational structures required to support these initiatives. Before joining the ISI portfolio, she served as Director of Strategic Alliances and Communications at the Structural Genomics Consortium (SGC), an international drug discovery public-private partnership, as well as working with various start-up and biotech companies in marketing and business development roles.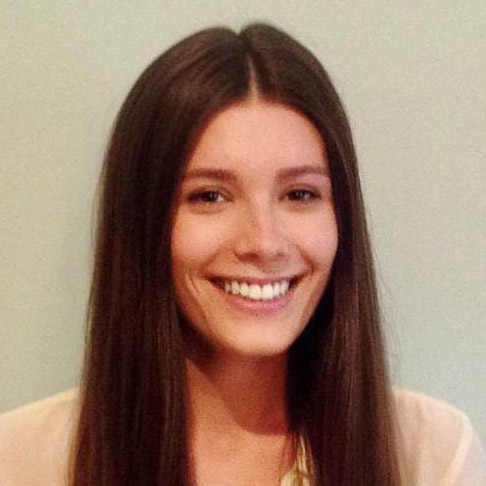 Alexandra Candib
Institutional Strategic Initiatives Officer
Ali supports the development and growth of large-scale, interdisciplinary, multi-unit research initiatives. Prior to joining the ISI portfolio, she was the Data Projects Officer in the Office of the Vice-President, Research & Innovation where she worked across the University's three campuses on new initiatives and projects on a variety of issues related to data- and computation-based science and research data management. Previously, Ali has served as Research Officer & Trial Coordinator in the Faculty of Nursing where she oversaw research projects operating out of the Familial Breast Cancer Research Unit at Women's College Hospital.
Steven Hermans
Institutional Strategic Initiatives Officer
Steven supports the development and growth of large multi-stakeholder research initiatives by supporting strategic proposal planning and development for external funding opportunities. Before joining the ISI portfolio, Steven was the Partnership Development Officer in the Research Services Office at the University of Toronto, where he supported the development of large-scale collaborative and partnership-based research programs. Prior to that, he worked in research development at the Faculty of Arts & Science at the University of Toronto, The University of Sydney, and York University.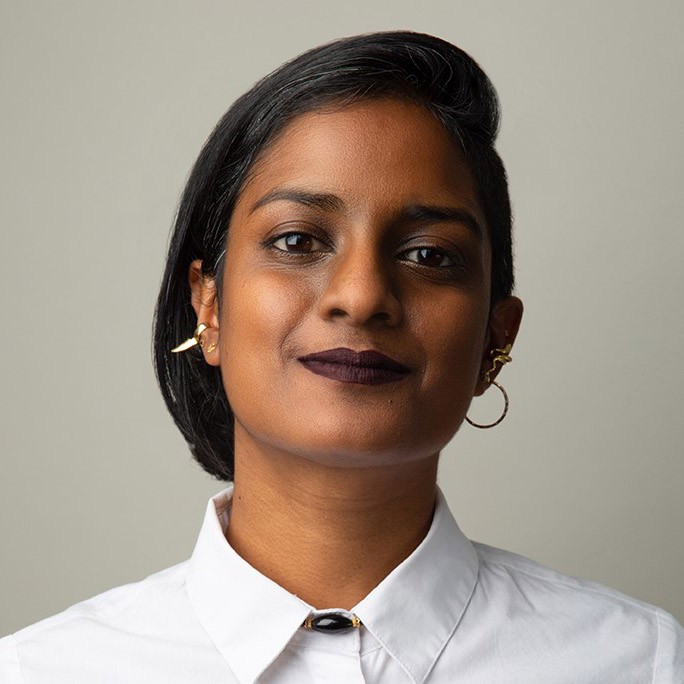 Kohila Kurunathan
Visual Communications Designer
Kohila is a graduate of the Art and Art History joint programme at UTM and Sheridan College. Prior to joining ISI, Kohila worked with the Ontario HIV Treatment Network (OHTN), to design and develop material to support the implementation and promotion of provincial and national research, education and public health initiatives, such as GetAKit.ca, Black Praise, Toronto to Zero and Universities Without Walls. Previously, Kohila worked with Canadian Art magazine's digital platforms, including the award-winning newsletter, Canadian Art Weekly. Kohila has also collaborated with numerous arts organizations in design, advisory and advocacy capacities. Recent partnerships include Arts Etobicoke, Canadian Stage, the Wildseed Centre for Art and Activism, the Regent Park Film Festival, and the Nia Centre for the Arts. Kohila served on the CARFAC Ontario board of directors from 2011-2020.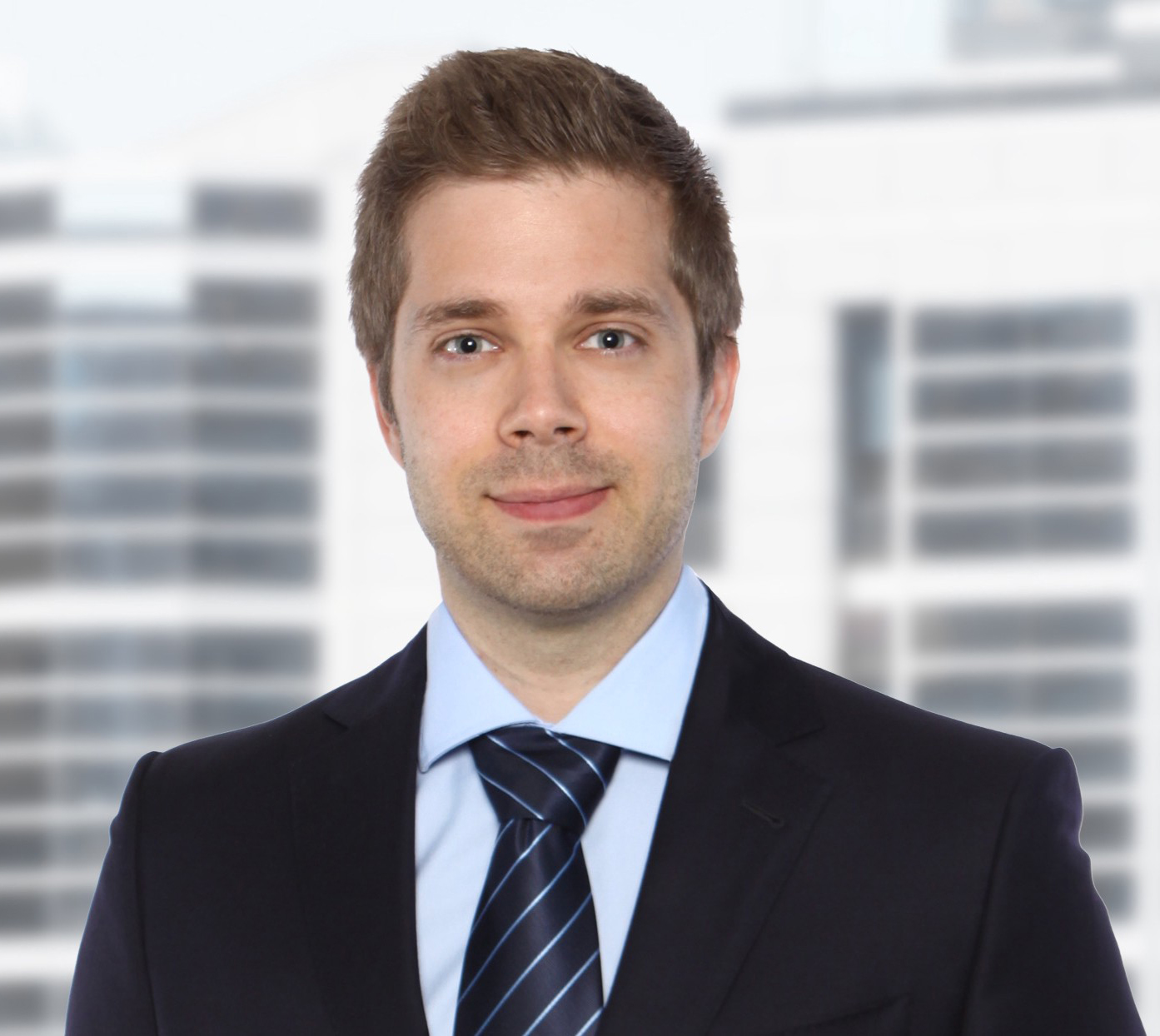 Derrik Leach
Institutional Strategic Initiatives Officer
Derrik provides operational guidance and supports partnership building for strategic initiatives. Previously, as a Business Development and Partnerships Lead at the SOSCIP Consortium, he worked with companies and academic researchers to uncover opportunities, build partnerships, and identify relevant resources to drive innovation and commercialization of AI, data science and quantum computing technologies across various sectors. Prior to his time at SOSCIP, Derrik was a Business Development Manager on the Transformative Technologies Team at Ontario Centres of Innovation (OCI) where he worked with companies and academic researchers throughout Ontario to support collaboration, technology development and commercialization. Before venturing into the innovation ecosystem, he successfully completed an industrial post-doctoral position focused on developing a rapid point-of-care diagnostic test utilizing nucleic acid technology. With an extensive network in the innovation ecosystem, Derrik brings to the team a solid research background and expertise in collaborative partnership development.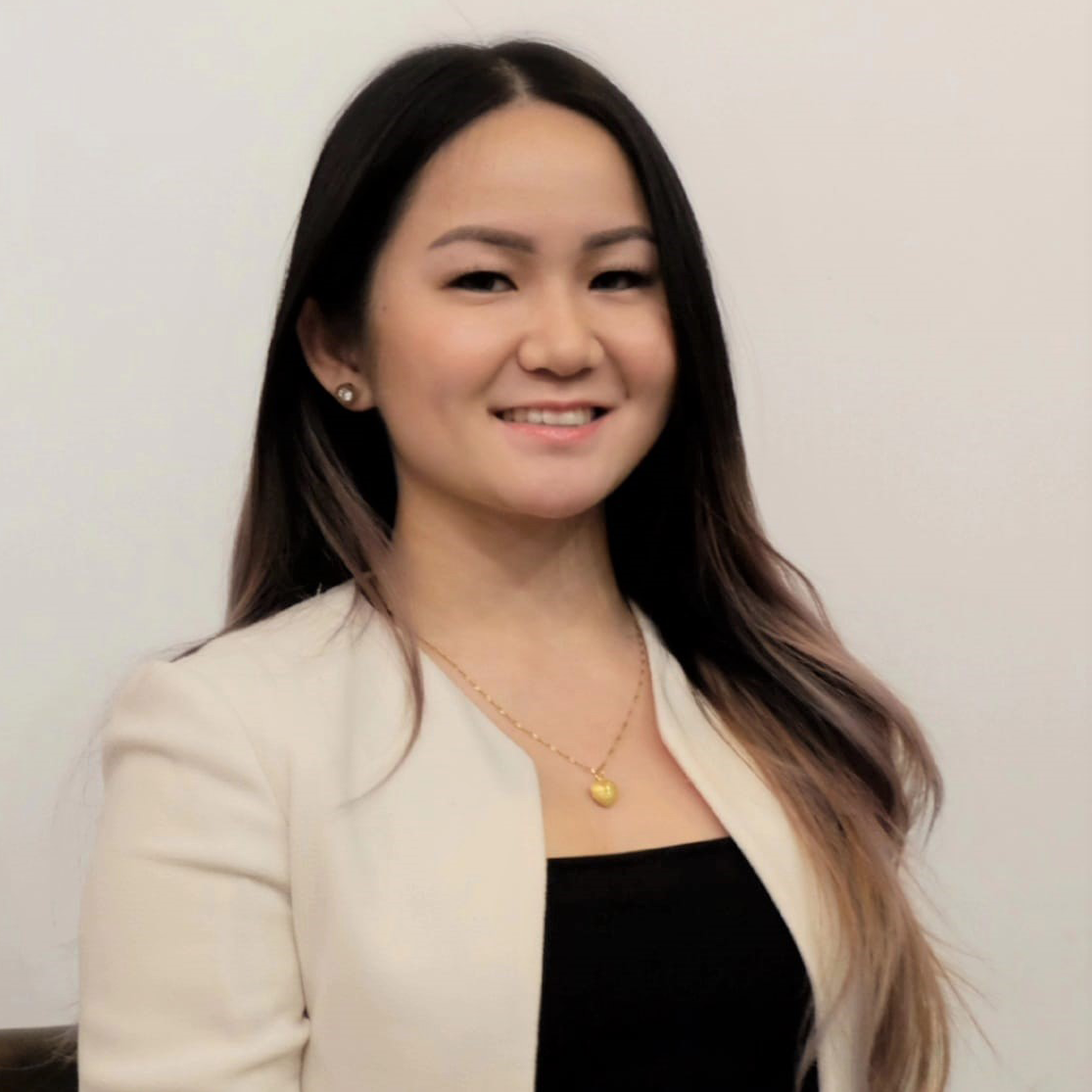 Stephanie Lim
ISI Administrative Coordinator
Stephanie supports the Institutional Strategic Initiatives (ISI) team by organizing high priority meetings, updating information on digital platforms, determining logistical details and activities for programs, and offering general clerical guidance to staff. She is a graduate of Simon Fraser University, where she completed her B.B.A. in Marketing and Human Resource Management. She also completed a Micro-Certificate in Blockchain Innovation and Implementation at the University of British Columbia. Prior to joining the ISI portfolio, Stephanie worked at the University of British Columbia supporting the Sustainability & Engineering and Community Development units.