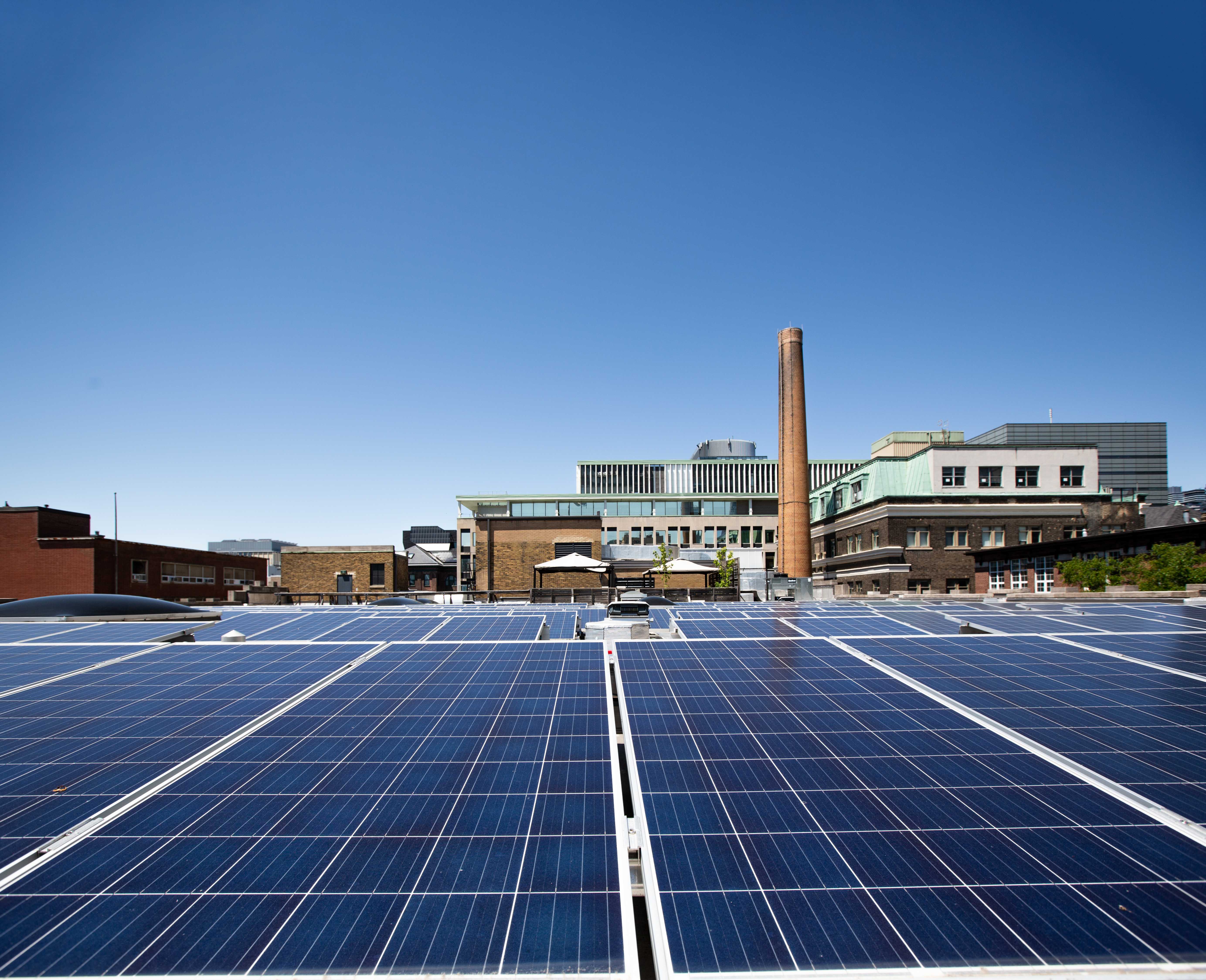 The Climate Positive Energy Initiative links researchers developing social, scientific, technical, economic, and policy solutions around a common goal—supporting Canada and the world in achieving net-negative carbon emissions by 2050 while mitigating inequities in access to energy and the consequences of production.
Learn More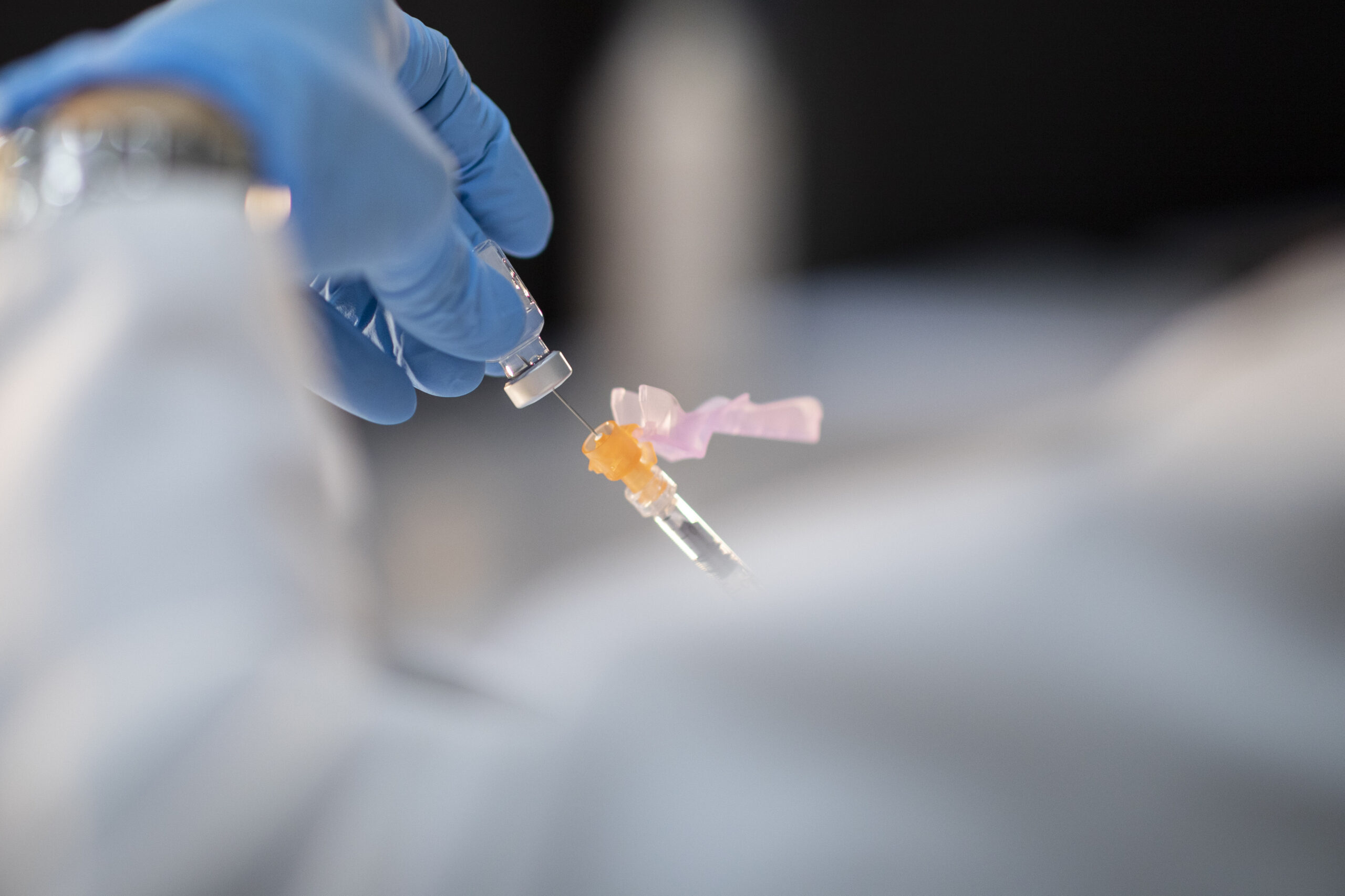 The Emerging and Pandemic Infections Consortium (EPIC) harnesses the full potential of Toronto's diverse community, at U of T and its partner hospitals, of clinicians, scientists, engineers, and public health and policy-focused infectious disease experts to converge on innovative approaches that ensure future emerging infections do not wreak devastation.

Learn More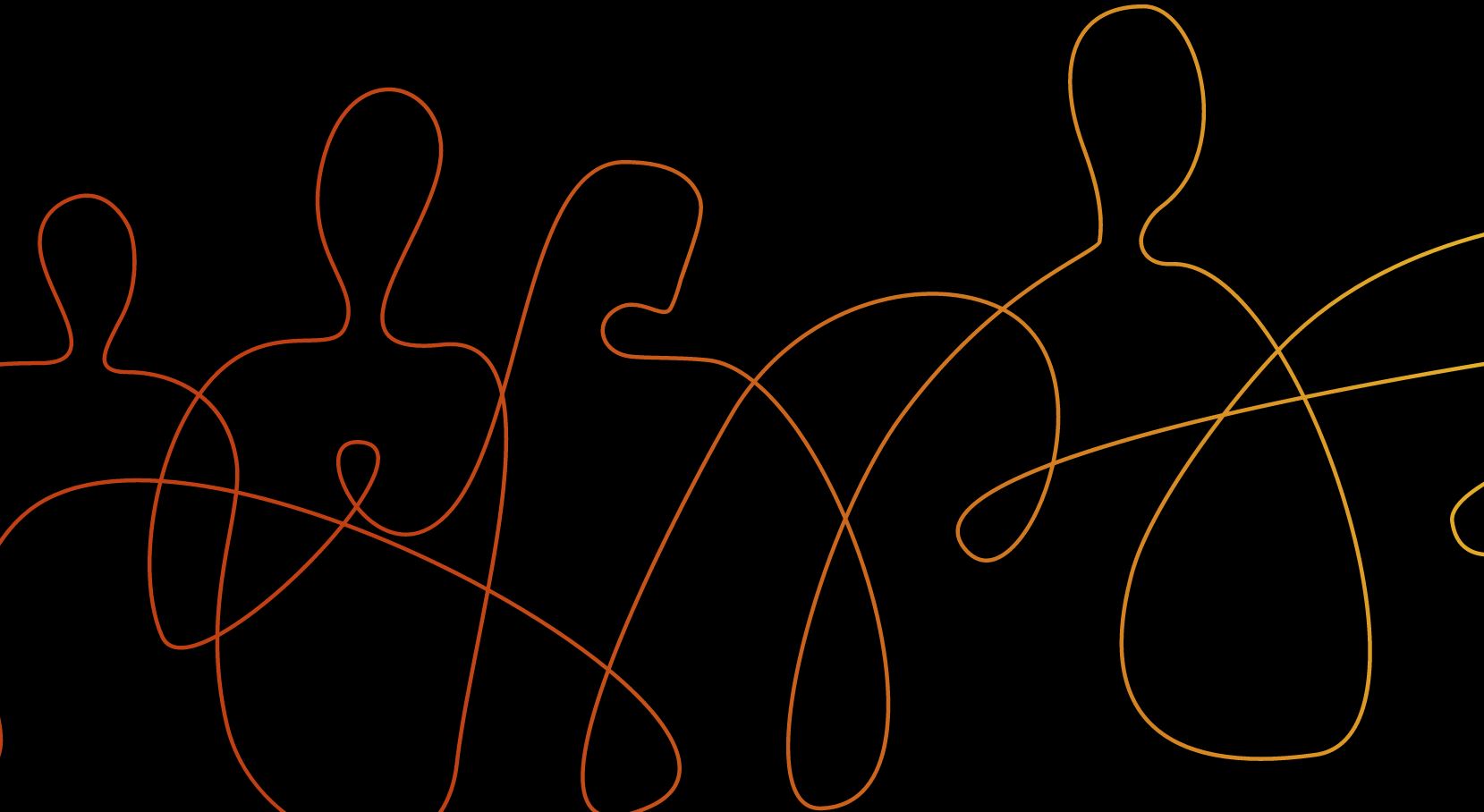 The Black Research Network has launched to support Black scholarship and excellence.
Learn More


The Data Sciences Institute (DSI) is a community of talented faculty members, researchers, staff, and students spanning fields and Faculties pursuing exciting research that addresses a variety of global challenges.
Learn More

Medicine by Design
Medicine by Design has lauched the Pivotal Experiment Fund to advance the translation of Medicine by Design's projects portfolio.
Learn More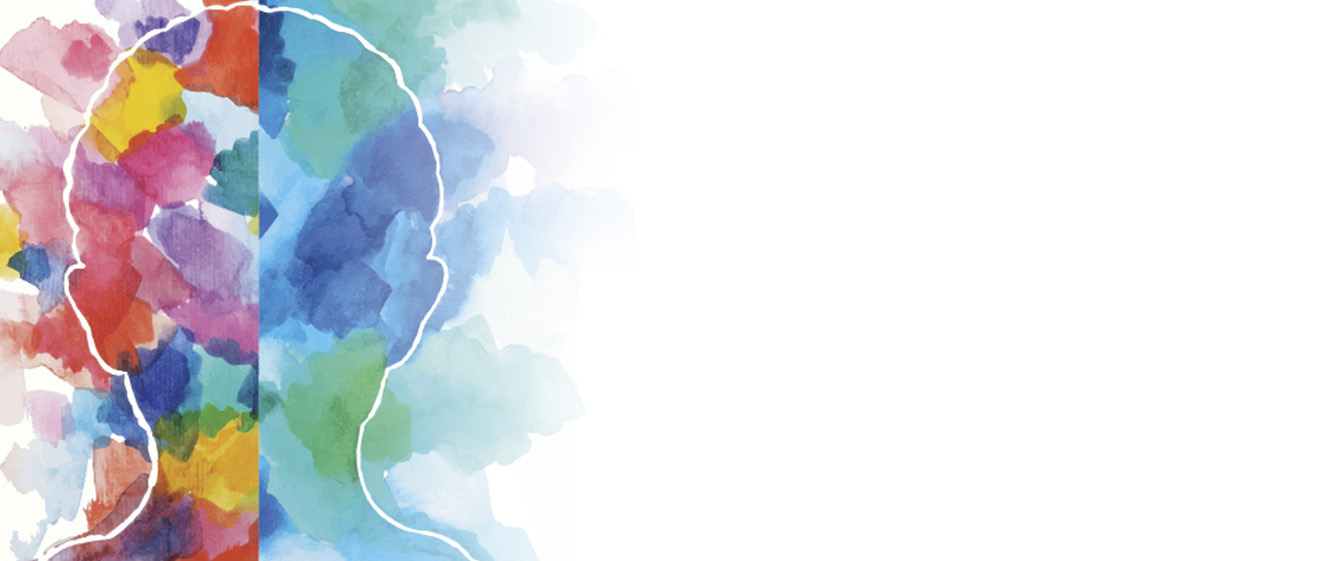 Student & Youth Mental Health Research Initiative
The Student & Youth Mental Health Research Initiative will establish a unique research network to provide research-informed, evidence-based solutions to mental health challenges.
Learn More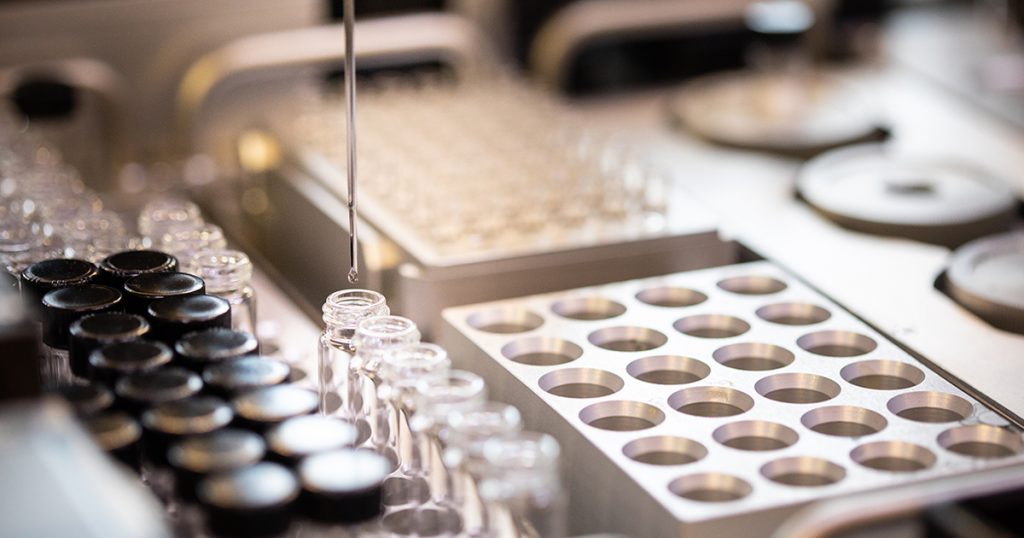 The Acceleration Consortium is leading a paradigm shift in scientific discovery through the development of self-driving artificial intelligence-guided robotic labs.
Learn More
The Institutional Strategic Initiatives portfolio increases the University of Toronto's capacity to support large-scale, high-impact interdisciplinary research.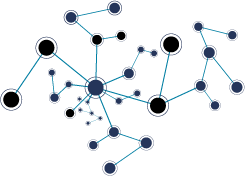 Global issues such as inequality, climate change and infectious diseases are some of humanity's grand challenges. They demand creative and innovative answers, a cross-disciplinary approach to address barriers and the scale of problems before us and can translate cutting-edge discovery into societal solutions.
As Canada's top university and a global Top 20 institution, the University of Toronto is uniquely positioned to lead life-changing research and innovation. The Institutional Strategic Initiatives portfolio streamlines the process of building, growing and maintaining collaborations across disciplines. We enhance partnerships with external industry, community and philanthropic partners.
Drawing on the University's deep research excellence, innovation and talent, the University's strategic initiatives will ignite groundbreaking research that will create a better future for the generations to come.
Engage with Institutional Strategic Initiatives: