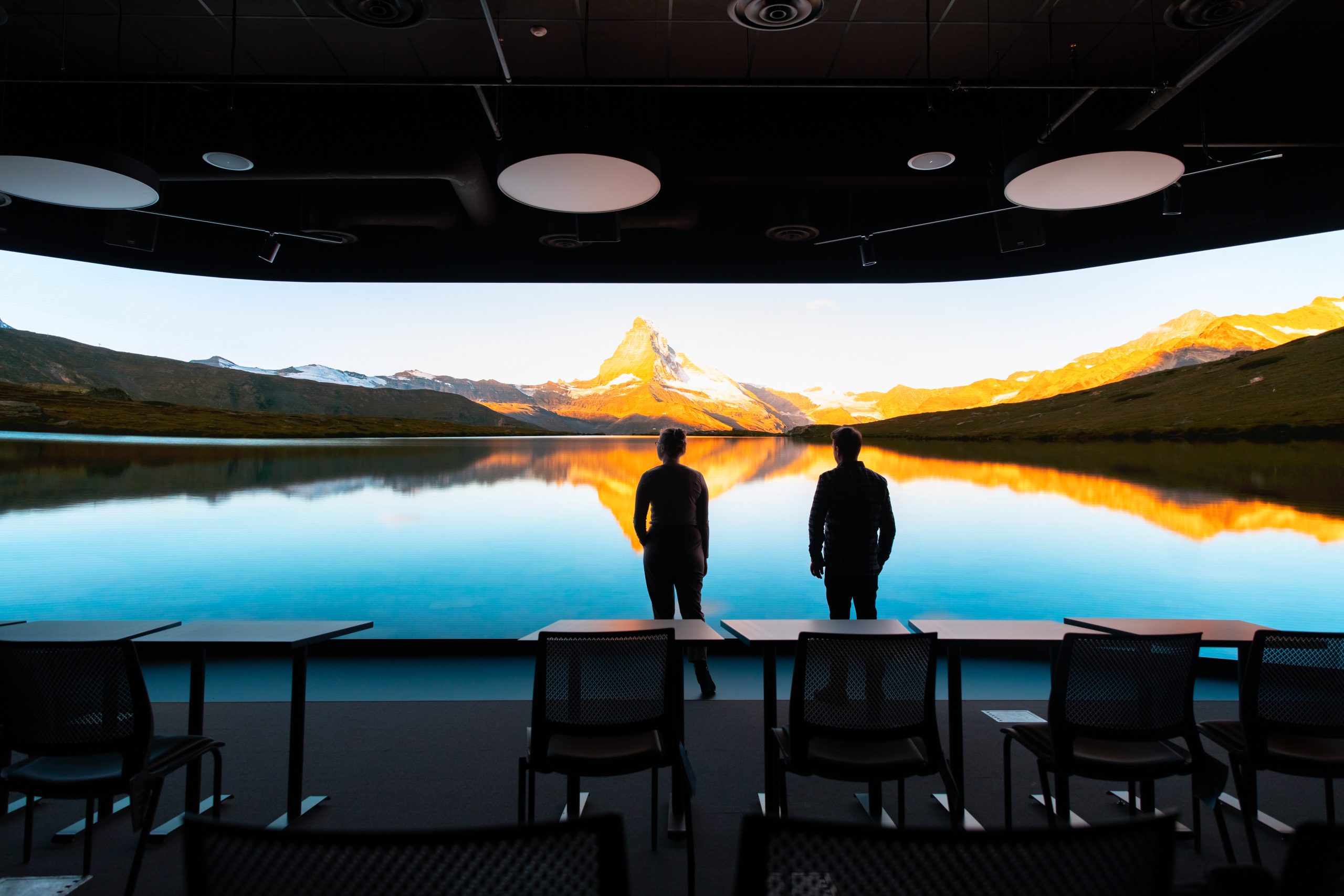 Supports for Existing Initiatives
The Institutional Strategic Initiatives portfolio seeks to elevate the profile of the University in high-priority research areas by working with Divisional units and central services to support large-scale research initiatives in the following areas:
Governance
Governance and oversight models
Guidance on successful governance models and support setting up Councils of Deans (including templates for terms of reference, etc.)
Guidance on effective implementation of equity, diversity and inclusion principles in the initiative's planning and oversight
Strategic Planning
Facilitation for strategic planning to support initiatives in achieving research excellence, impact, international recognition, and sustainability. Strategic plans will include the following areas:
Vision & value propositions (including areas of expertise and differentiators)
Areas of strategic focus
Strategic objectives

Strategic objectives will be related to the following items:

Increasing research impact
Enhancing training opportunities
Enhancing equity, diversity, and inclusion in research, membership, programs and training
Sustainability by securing operational, infrastructure, and research funding from industry, government, foundations, and donors
Increasing the initiative's and the University's profile by communicating research and translation impact
Identifying key performance indicators that reflect progress against strategic objectives
Sustainability Planning
Sustainability planning will be conducted in partnership with the following offices and divisions.
Division of University Advancement

Identification of potential partnerships, philanthropic donors, funding sources, etc.

Governement Relations Office

Identification of governmental priorities and funding opportunities

Office of the Vice-President International

Development of partnerships with international corporations and academic institutions

Innovations and Partnerships Office

Building industry consortia and relationships with industry, government and community partners

Other models: Access to fee-for-service facilities, professional courses, start up accelerators, etc.
Performance and Budget Reporting
The Institutional Strategic Initiative team supports initiatives in reporting on their progress towards their strategic plans, specific objectives, and their research, translation, and training impact.
Assessment of the progress towards the initiative's strategic plan and the achievement of specific objectives includes:
Progress against the initiative's milestones and deliverables as outlined in the strategic plan
Funding secured from the federal tri-agencies (CIHR, NSERC and SSHRC), CFI and other government, industry, foundation, and philanthropic sources
A summary of the key problems/challenges, risks and mitigation strategies
Evaluation of the initiative's research, translation, and training impact include:
The extent to which Institutional Strategic Initiatives funds have furthered research capacity at the University (e.g. new and/or improved research infrastructure, enhancements to the training environment, and the development of partnerships and collaborations)
The quality and impact of research outputs from research-related activities and how innovation has been fostered (e.g. new discoveries and insights, publications, conferences, patents, sharing with knowledge users)
The impact Institutional Strategic Initiatives funds have had in helping the University to compete and lead on the national and global stage
Staffing
The Institutional Strategic Initiatives portfolio supports the hiring and mentoring of administrative and operational staff to coordinate network activities and work on fostering area-specific advancement and business development opportunities that support the long-term sustainability of funded initiatives.
Assistance drafting job descriptions
Engagement with the Human Resources & Equity office
Implementation of equity, diversity and inclusion principles
Supports for Academic Leads & Senior Staff
The following supports are provided to funded strategic initiatives:
Community of Practice for senior staff
Professional development for senior staff
Mentorship for academic leads
Operational templates (e.g. budget, reporting, etc.)
Equity, Diversity and Inclusion
The Institutional Strategic Initiatives team will provide support to ensure equity, diversity, and inclusion priniciples are included in all aspects of the initiative including:
Initiative Oversight
Research Teams
Training Opportunities
Communications
Please address questions about the supports provided for existing initiatives to strat.initiatives@utoronto.ca.